Durdle Door Holiday Park: Your Ideal Summer Getaway
18 Jul 2023
Are you looking for the perfect holiday destination this summer? Choose Durdle Door for your summer holiday! Situated on the stunning Jurassic Coast in Dorset, the park is the ideal spot to relax and soak up the sunshine. With its unspoiled natural beauty and crystal-clear waters, Durdle Door is a fantastic place to escape and unwind. So, if you need some rest and relaxation this summer, why not book a stay at Durdle Door?
About Durdle Door Holiday Park
Durdle Door Holiday Park is a family-friendly park, offering a range of accommodation options, from camping pitches to modern holiday homes. With plenty of amenities and activities available, including an on-site bar and restaurant, a spar shop and two play areas for children. Durdle Door Holiday Park is the perfect place for a relaxing summer getaway.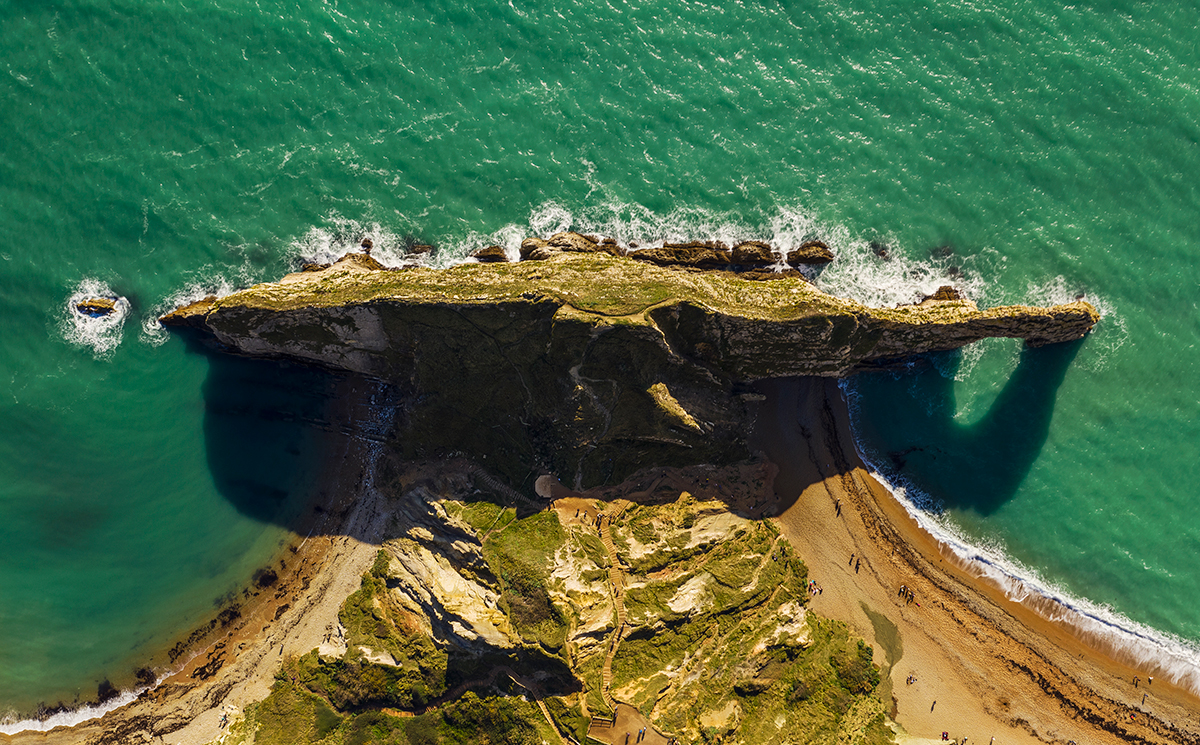 Accommodation Options at Durdle Door Holiday Park
At Durdle Door Holiday Park, there are a variety of accommodation options to suit every type of traveller. Whether you prefer a cosy cabin or a spacious holiday home, you are guaranteed to find the perfect place to call home during your stay.
For those looking for a back-to-nature glamping experience, the park offers four charming skylight cabins nestled amongst the trees of the Rookery. These cabins strike a balance between the comforts of home and the adventure of a glamping holiday, with comfortable beds, cosy living area, and family bathroom with shower. You can enjoy a bright morning courtesy of the floor to ceiling windows, or spend cosy evenings with the electric fire and TV on, creating lasting memories with loved ones.
If you prefer a more modern and spacious option, the caravan holiday homes at Durdle Door Holiday Park are a perfect choice. This sleek and stylish accommodation comes with all the amenities you could need, including a fully equipped kitchen, cosy living area, and private bedrooms. You can gather with friends and family for a barbecue under the stars on your outdoor seating.
Looking for something else? Durdle Door Holiday Park has a range of accommodations and pitches to choose from. Explore the accommodation range here.
No matter which accommodation you choose, you can rest assured that Durdle Door Holiday Park takes pride in providing clean and comfortable accommodation for all guests. With attention to detail and a focus on guest satisfaction, your stay at Durdle Door Holiday Park is sure to be an unforgettable experience.
The Beautiful Surroundings
Located along the Jurassic Coastline, Durdle Door Holiday Park boasts unbeatable access to Durdle Door arch and the surrounding beaches. The park is nestled within the Lulworth Estate, offering plenty of natural beauty and wildlife to admire. Take a walk through the nearby fields and woodlands, explore the coastline on a boat tour from Lulworth Cove, or enjoy a peaceful picnic on the hill while taking in the panoramic views of the sea. No matter how you choose to spend your time, the stunning sites around Durdle Door Holiday Park will take your breath away.
Activities and Amenities
At Durdle Door Holiday Park, you will never be short of things to do. With a wide range of activities and amenities to choose from in the local area, there is something for everyone to enjoy. For the more adventurous, there are plenty of opportunities for hiking, biking, and exploring the stunning Jurassic Coast nearby. Kids will love the park's outdoor playgrounds, with an on-site restaurant and bar, you can enjoy delicious meals and drinks without ever leaving the park.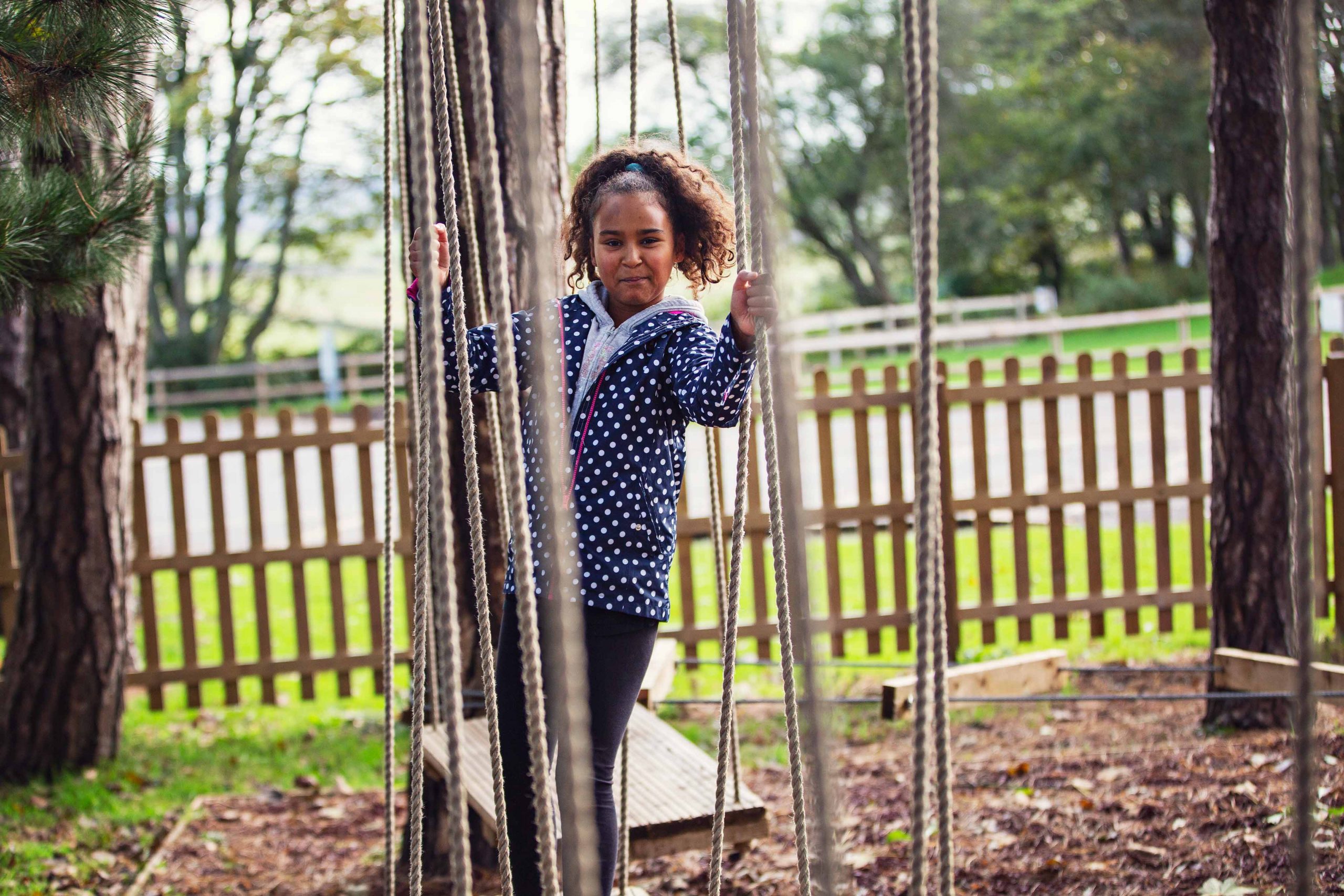 Local Attractions
While staying at Durdle Door Holiday Park, there are plenty of local attractions to explore. Just a short distance away is the famous Durdle Door beach, a stunning natural arch that attracts visitors from around the world. There's also the picturesque Lulworth Cove, perfect for a day trip and a scenic coastal walk. If you're interested in history, you can visit the ancient ruins of Corfe Castle or explore the Tank Museum, both under 30 minutes' drive away. The area is also home to some great local pubs and restaurants serving up delicious food and drink. Whatever your interests, there's something for everyone nearby!
Booking Information
If you're looking for an affordable yet unforgettable summer getaway, Durdle Door Holiday Park is the perfect place for you. Booking your stay at this picturesque park is quick and easy – simply visit our website, select your preferred dates, and choose from a range of accommodation options. Whether you're travelling with family, friends, or a special someone, Durdle Door Holiday Park offers something for everyone. Book now and get ready to experience the best of the British coastline! Click here to find your summer dates!
Can't find what you're looking for? Call the friendly team on 01929 400200 to find your perfect summer holiday.