Year of the Coast: 2023
21 Jan 2023
Celebrating the Coast
2023 is the Year of the Coast, a campaign aimed at encouraging more people to explore, embrace and enjoy all there is to do at the water's edge. England's coast is more than 185 million years old and is celebrated for being among the most diverse in the world. This is especially true in Lulworth, The home of the Jurassic Coast. Within just a few short miles you can see everything from picturesque coastlines, seaside coves and thriving nature reserves.
For a holiday exploring the best that England's coast has to offer, look no further than Lulworth – it is, after all, just beautiful.
A Year-Round Destination
The Dorset coastline attracts visitors all year round, although busier in the summer, Lulworth also has some great walks, fantastic beaches and cosy pubs to enjoy in the quieter months.
Fresh Air and Exercise
There's nothing better than getting some fresh sea air – along The Jurassic coast you can get plenty of fresh air and exercise, with a variety of coast paths providing both gentle strolls and strenuous hikes.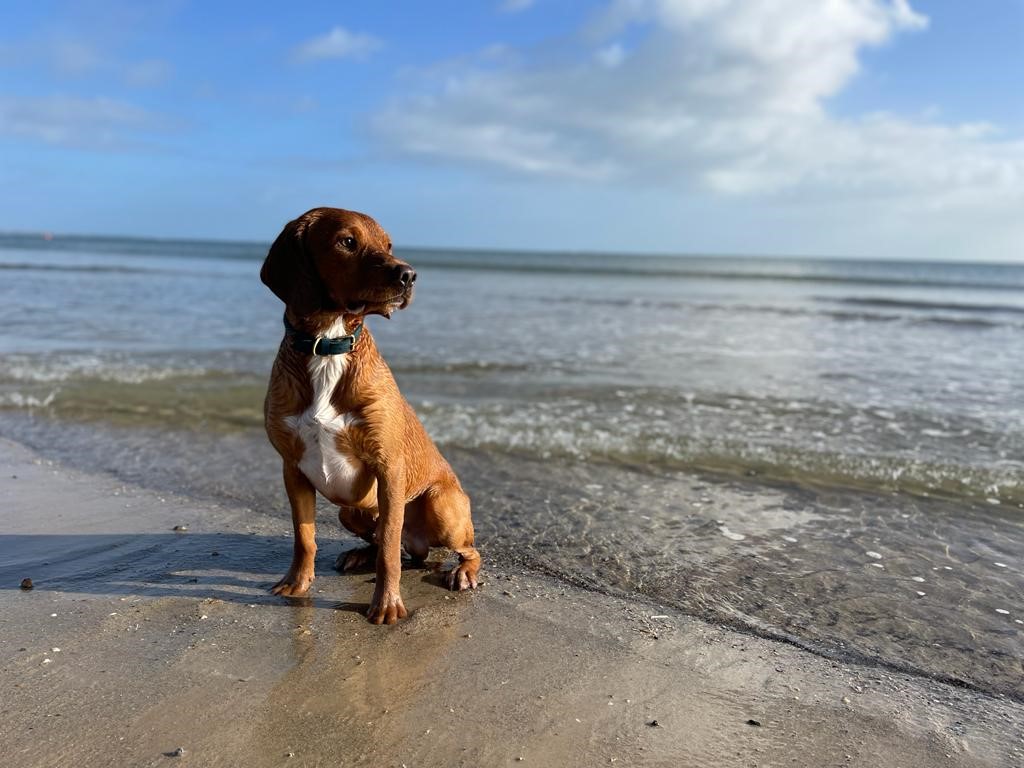 From Durdle Door to Lulworth Cove, a 1.1 mile walk takes you along the cliff tops and back down the steps in the heart of West Lulworth. Make sure to take some breath-taking photos along the way! Please note we do advice anybody taking this route to wear sensible shoes and always carry water; on a hot day this walk can be tough to complete.
Of course, it's not just about walking in Lulworth. Lulworth Cove has lots of cosy pubs, ice cream parlours, gift shops and of course fish and chips… you are at the seaside after all!
If you are looking for a few days away at the coast this year, Lulworth should be on your bucket list. For more information and fantastic things to do this year on The Jurassic Coast head over to www.visitdorset.co.uk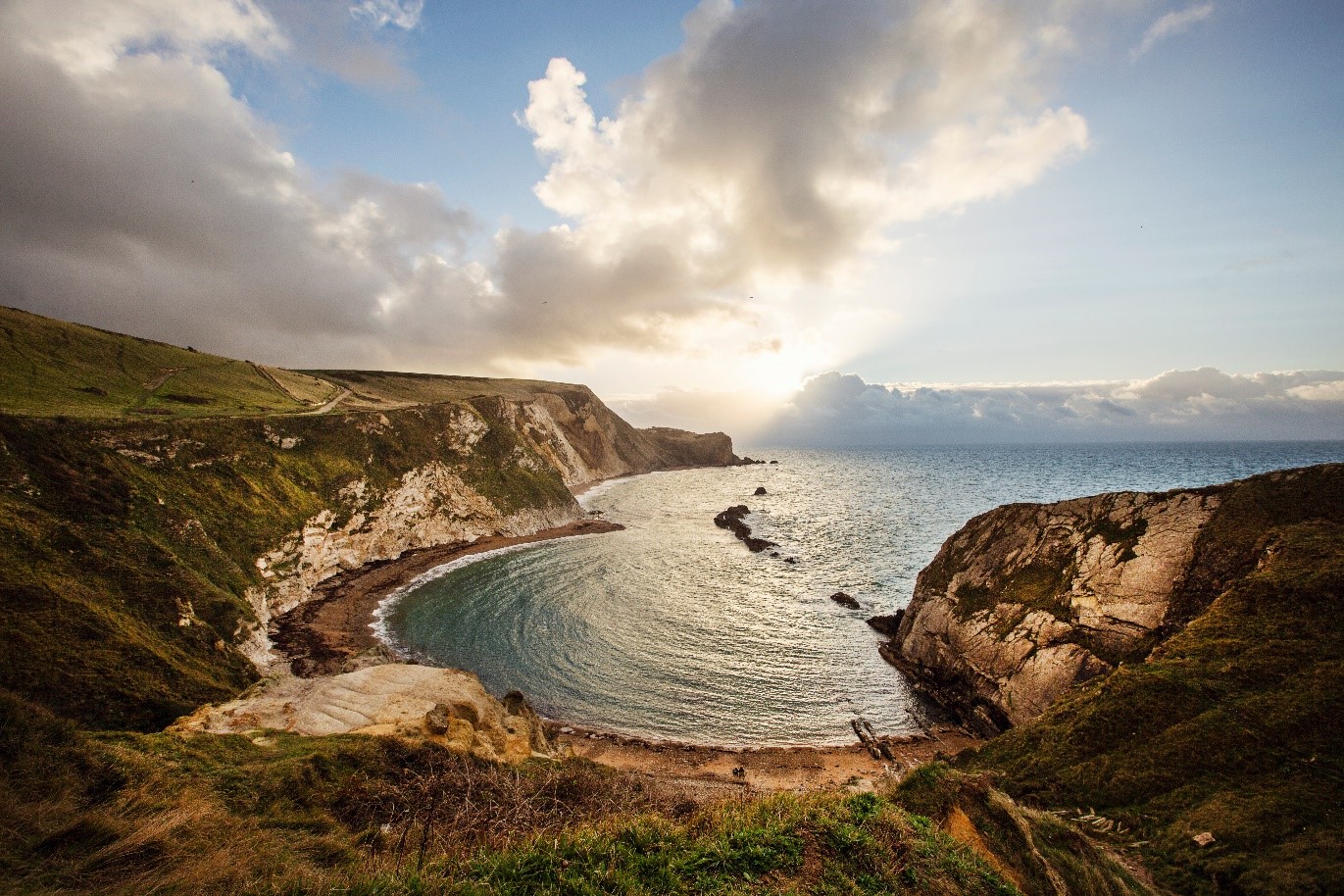 Use #yearofthecoast when sharing your snaps in Lulworth!
Thinking of a break away at Durdle Door? Explore our variety of accommodation here.