Start Of Season Party
1 Mar 2020
Welcome back! 
Like a well-oiled machine, the start of season party went off without a hitch!
Durdle Door Party Planner Queen, Libby Jenner, has received many lovely words, praise and positive comments in feedback for the fantastic event.
In place of the rained-off end of season party in October 2019, the start of season party had its own share of bad weather worries. The marquee managed to stay in place despite gale-force winds, intermittent hail and sleet showers as well as the odd sunny spell.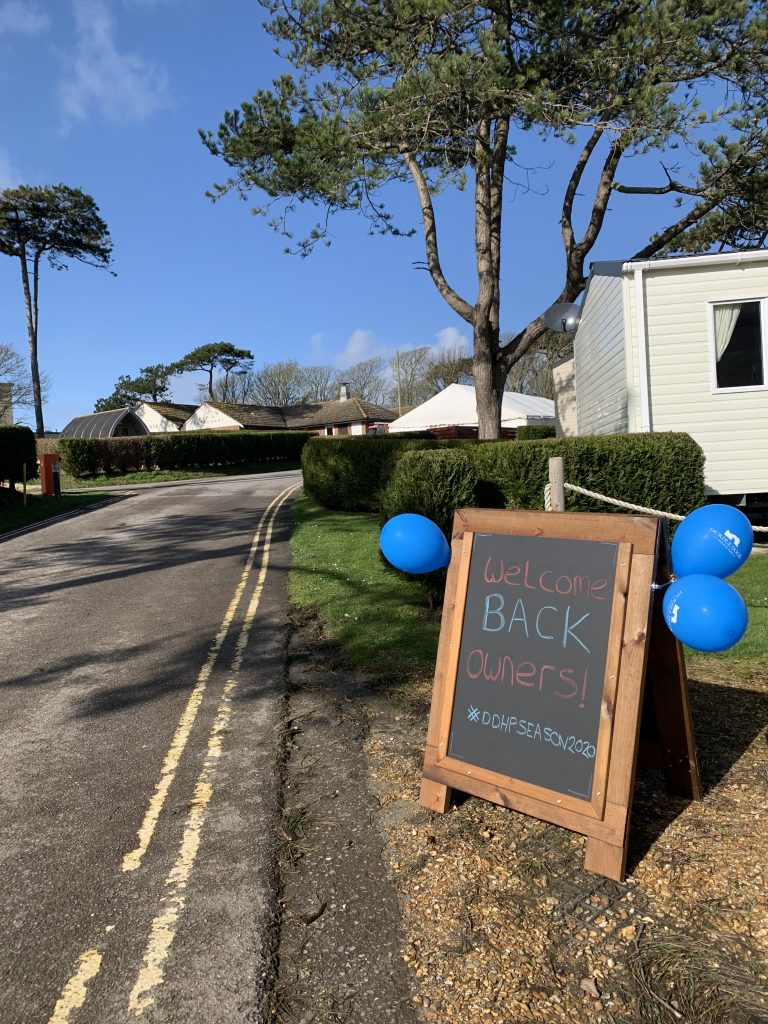 We welcomed back our owners at 10am sharp, with Stacey opening the gates with a flourish. After a successful check-in, it was full-blown party mode as we finished the preparations.
At 7pm, a glass of prosecco welcomed our owners into the Man O'War Bar & Restaurant  and we gave out some 'fun money' for a flutter on the four casino tables. Las Vegas here we come! The roulette wheels were spinning, music was playing and the build-a-burger station got into full swing.
Elvis was in the building with an absolutely fabulous set, we've even heard he has secured some private bookings following his performance! He will be back at the Man O'War later in the year 🙂
There were some fantastic raffle prizes won during the draw, all donated and sponsored by our wonderful suppliers. These included a 32″ TV, a coffee machine, vouchers for various outlets on the Lulworth Estate and a Fortnum & Mason hamper.
We've had wonderful feedback including "best party ever" and "best atmosphere we've had at a party!"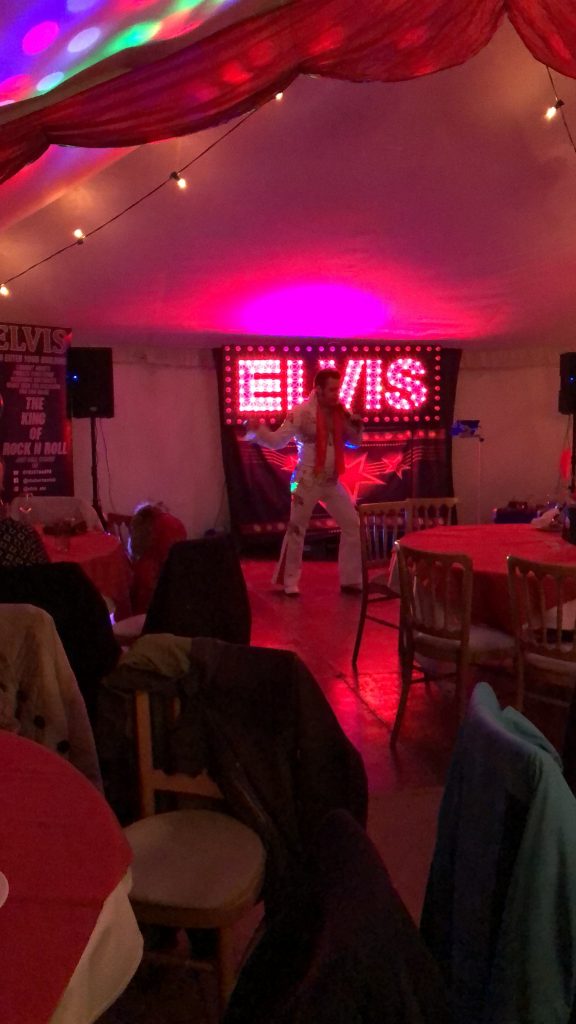 Thank you to all who came!
To find out more about Ownership at Durdle Door Holiday Park, book a VIP tour or browse our Holiday Homes for Sale.