Why Do We Love Caravan Holidays?
16 Dec 2021
A staple of British culture, 'caravan holidays' have been popular with the British public for decades – and more now than ever before, people are going on holiday in the UK. But why choose a caravan holiday at Durdle Door Holiday Park?
There's nothing like taking your children on holiday to a place you went to as a child. It's a new adventure for some, exploring parts of the UK they have yet to see, and for others it's welcoming back the memories of good times passed.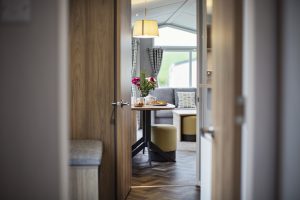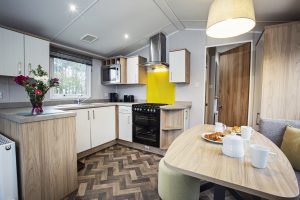 Sometimes the planning involved with a holiday abroad can bring more stress than expected. Holiday Homes are the perfect base to rest your head in between discovering nearby sights and attractions. There's no worrying about missing passports, checking in at the airport, and unlike a hotel, the accommodation is solely yours.
Holiday Homes have come a long way over recent years, with new homes coming with central heating and double glazing as a standard. Manufacturers are continuously updating and redesigning their new models to give them the most modern touches, really giving the meaning to a 'home away from home'.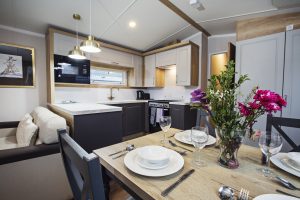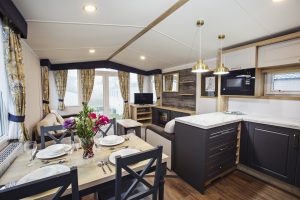 Here at Durdle Door, we have everything you could want from a caravan holiday. We are a tremendously dog-friendly area, and are mere minutes from the South West Coast Path. Get back to nature and have an outdoor holiday to remember – explore the local beaches and walking routes, or visit the unique local attractions in nearby towns. On a rainy day, enjoy the contemporary features of your Holiday Home: a feature fire, fully-equipped kitchen, overhead shower and double bed.
If you'd like to check out our range of Holiday Homes to let, we have a gallery of our latest models available to view. Alternatively, if you'd like to branch out, why not explore our range of glamping options?