5 Best Shots of Durdle Door by Local Photographers
20 Sep 2020
Durdle Door and Lulworth Cove naturally attract local photographers, each trying to capture the iconic shot of the beach.
Here we've rounded up our favourite…
Matt Pinner lives in Dorset and has produced several iconic images of Durdle Door.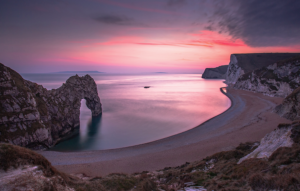 2. Andy Farrer took this well-publicised shot of Durdle Door in the snow: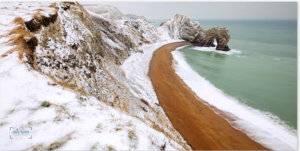 3. James Loveridge caught this stunning starry shot.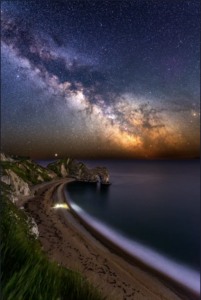 4.Daniel Wretham has produced lots of shots of our famous beach as well as a photographer's guide to getting that money-shot.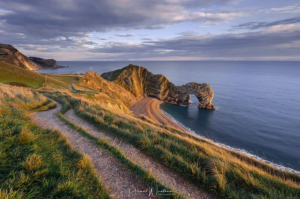 5. Stephen AKA Dorset Scouser magnificently captured the sun rising through the Door itself: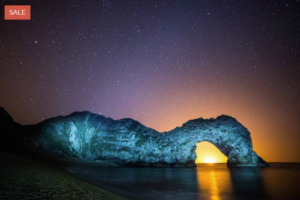 Why not stay at Durdle Door Holiday Park to enable you to get to the popular spots early?
Please note that as privately owned land, photographs taken for non-personal use require a licence. See the Lulworth Estate's website for more information.